About
The Houston Alumnae Club was chartered in 1921. We are proud to have more than 600 dues-paying members, spanning an amazing 85 years of membership in Pi Phi (1934 to 2019). Approximately 80% of our members are from Texas chapters, but we also represent more than 50 chapters in 25 states outside of Texas! Most club events are inter-generational by design, but we also offer small group options based on interests and stages of life. Contact us if you have any questions on joining or getting started with the club.
Mission
The object of this organization shall be to further the friendship of members of Pi Beta Phi; and to strengthen the local chapter and international organizations; and to aid in the maintenance of Arrowmont and other Pi Beta Phi philanthropies. To learn more about Pi Beta Phi history, values and heritage, please visit our international fraternity website at pibetaphi.org.
---
Houston Pi Beta Phi Alumnae and Foundation – Supporting Literacy in Houston, TX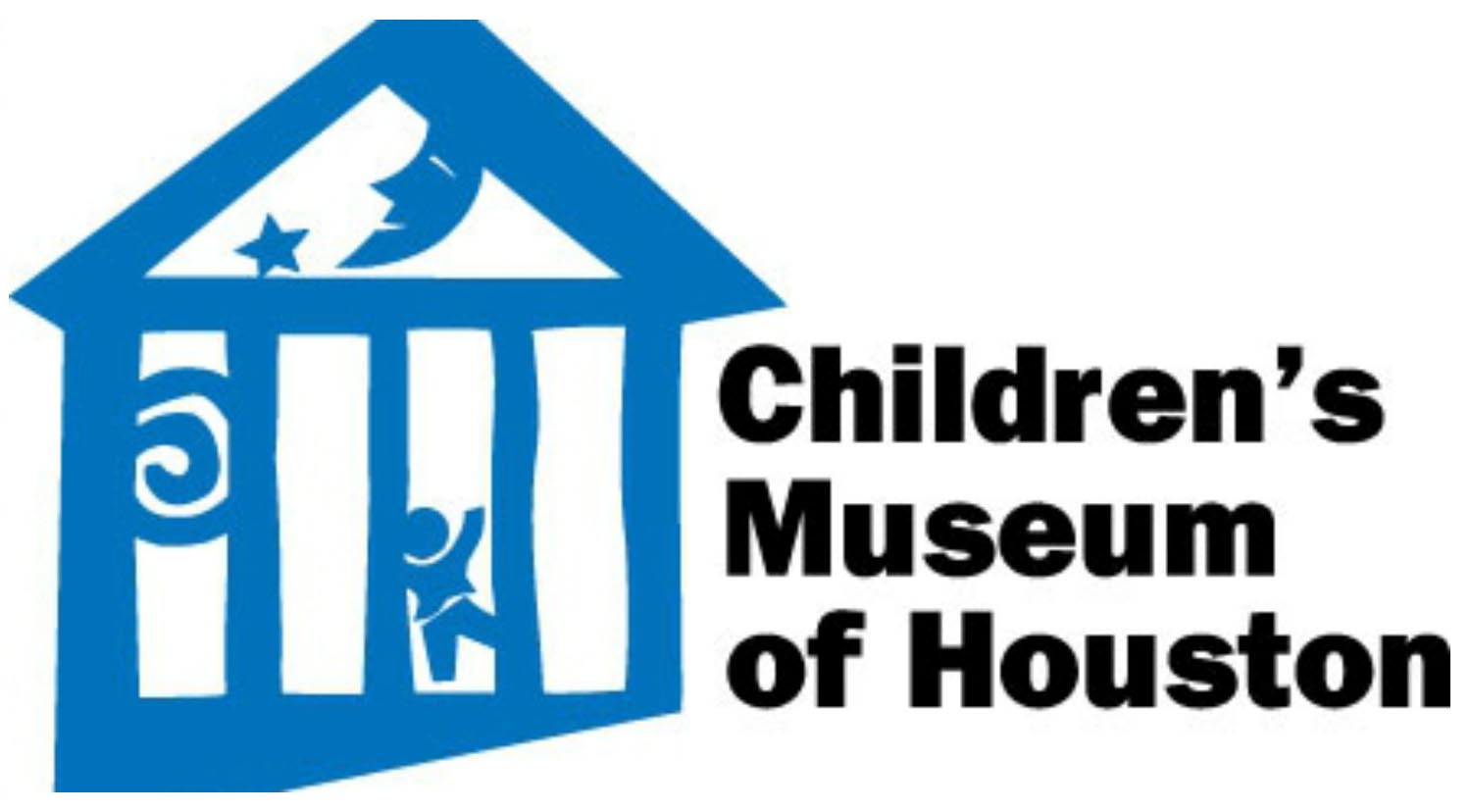 Children's Museum of Houston
Free Family Night Bilingual Story Times
Thursday nights at 5:00 p.m., 6:00 p.m., and 7:00 p.m. in the Parent Resource Library.
Story time is funded by the Houston Pi Beta Phi Foundation and each family receives a free book, along with participating in sing-alongs and craft activities.
This program is funded by the Houston Pi Beta Phi Foundation and will resume once COVID restrictions are lifted.
---
Other Area Alumnae Clubs
Bay Area TX Alumnae Club
Conroe-The Woodlands TX Alumnae Club
Cypress Creek/NW Houston, TX Alumnae Club
E.Fort Bend County, TX Alumnae Club
Katy-West Houston, TX Alumnae Club