About
The Houston Alumnae Club was chartered in 1921. Much like the city of Houston, the Pi Phi Alumnae Club is made of up a diverse group of women of all ages and from colleges all over the country. There are two main groups in the club: the senior and the junior group, but many different ways to get connected in an interest group. We hope you will reach out to the group(s) that fits into your life! Contact us if you have any questions on joining or getting started with the club.
Mission
The object of this organization shall be to further the friendship of members of Pi Beta Phi; and to strengthen the local chapter and international organizations; and to aid in the maintenance of Arrowmont and other Pi Beta Phi philanthropies. To learn more about Pi Beta Phi history, values and heritage, please visit our international fraternity website at pibetaphi.org.
---
Houston Pi Beta Phi Alumnae and Foundation – Supporting Literacy in Houston, TX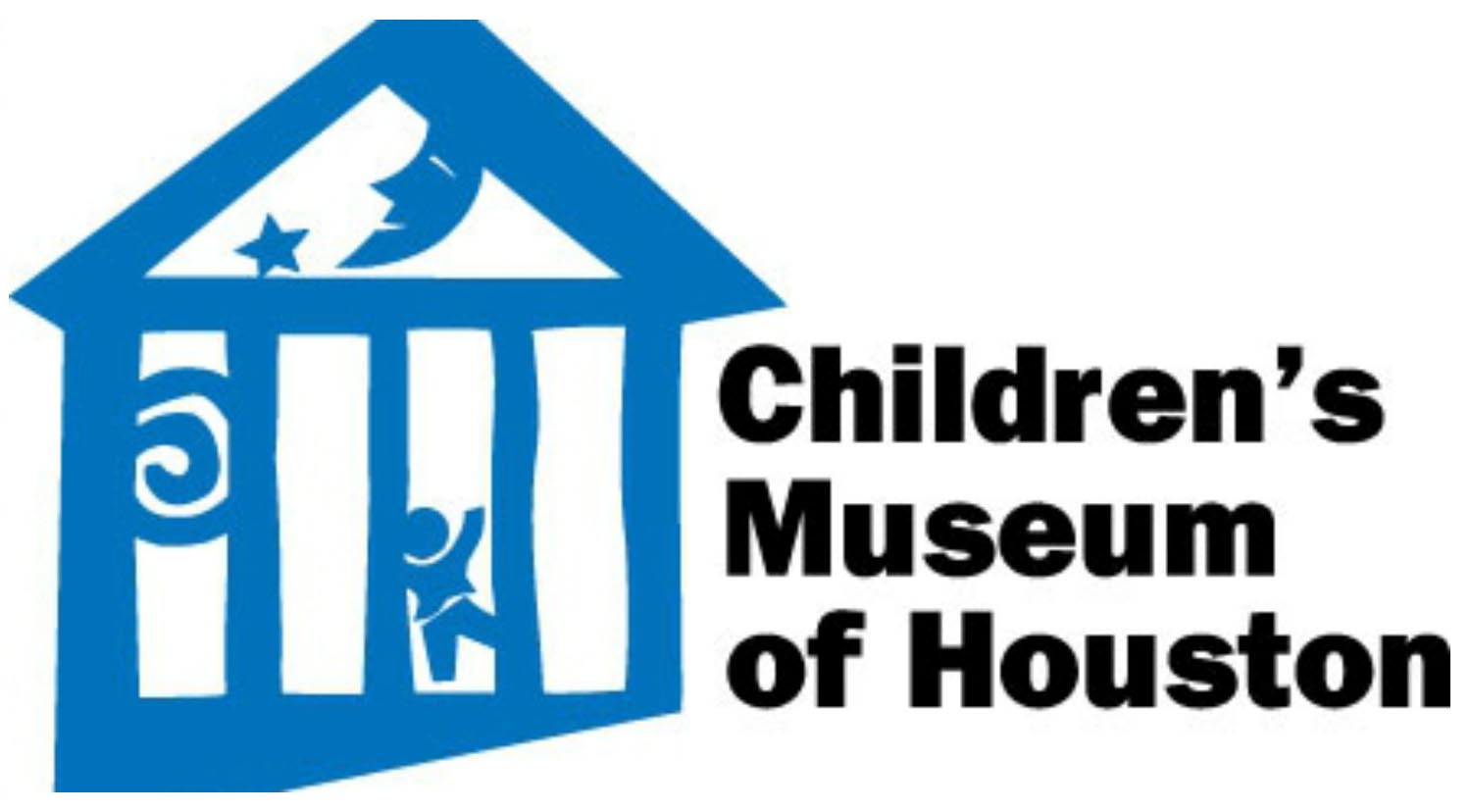 Children's Museum of Houston
Free Family Night Bilingual Story Times
Thursday nights at 5:00 p.m., 6:00 p.m., and 7:00 p.m. in the Parent Resource Library.
Story time is funded by the Houston Pi Beta Phi Foundation and each family receives a free book, along with participating in sing-alongs and craft activities.
---
Local Chapter Support
Texas A&M University
---
Other Area Alumnae Clubs
Bay Area TX Alumnae Club
Contact (Previous President) – Caroline Root, 281-280-0044
Conroe-The Woodlands TX Alumnae Club
Contact (Previous President) – Julie Hough, 281-363-1912
Cypress Creek/NW Houston, TX Alumnae Club
President – Amy Thompson, 281-546-5395
E.Fort Bend County, TX Alumnae Club
Contact (Previous President) – Laura Dzierzanowski, 281-344-0582
Katy-West Houston, TX Alumnae Club
Contact (Previous President) – Jean Gordon, 281-463-1221