---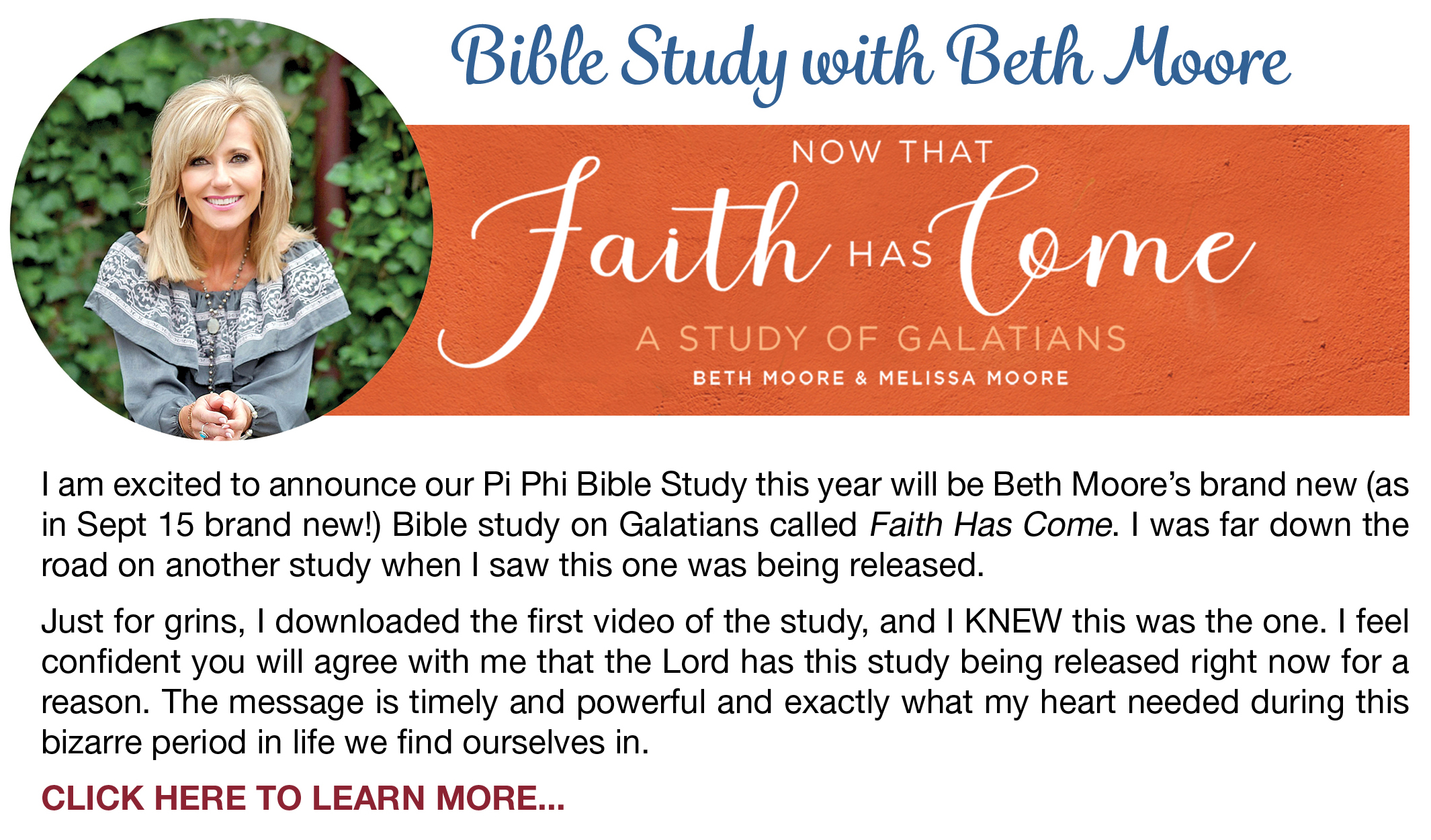 ---
Kickoff General Meeting with Guest Carly Lee Sept. 15, 2020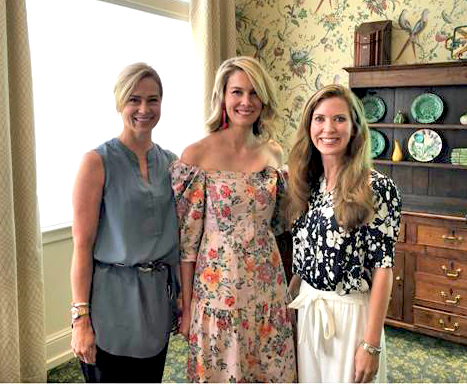 Thank you to all of the Angels who felt comfortable coming to our first meeting of the year at the Junior League! We enjoyed catching up with one another and hearing from Houston's own, Carly Lee of C.Style blog.
Carly implored us to not focus on body type, but rather dress to elongate, define a waistline, and to be proud of your assets. So much has changed since your mom's advice on your body type, and what you should or should not wear!
According to Carly, you can wear trends at any age. Some of her favorite trends for fall are chunky soles on shoes (think Doc Martens), chunky gold necklaces, florals, puffy sleeves, mom jeans, blazers, joggers. Because trends are ever changing, she sometimes rents the trends on Rent the Runway. Carly says that if you want to try a particular trend, wear it with confidence!
She likes to shop at Nordstrom, Saks, Shopbop, Emerson Fry, J.Crew, and Madewell. You can follow Carly on Instagram (@cstyleblog) and on her blog cstyleblog.com. As a personal stylist, she helps with your closet, puts outfits together, and goes shopping with you to fill in with what you might be missing in your wardrobe. Not only is all of her input helpful, she is a lot of fun!
---

---
Blazing A Trail Proceeds Keep Our Funding Flowing
The Foundation would like to give thanks to all the Pi Phi alums who bought tickets to the Blazing a Trail Luncheon ... it was a sellout and we are able to help our philanthropies during this difficult time when they are desperately needing our support. [
read more...
]
---
2020 Recuitment
Click here
to see our new recruits.
---
Legacy Status Changes
Grand Council has decided chapters will be allowed to choose from three legacy courtesy options for the 2020-2021 academic year.
Allowing chapters a choice provides the Fraternity opportunity to collect relevant information to shape future policy. These options are as follows:
Follow existing legacy procedures. These chapters will invite all legacies to the first invitational round and if invited to Preference, legacies will be placed at the top of the bid list.
Eliminate the top of the bid list courtesy but keep the first-round invitation courtesy. These chapters will invite legacies to the first invitational round.
Eliminate the top of the bid list courtesy and the first-round invitation courtesy. These chapters will consider legacies just as they consider any other PNM for membership. These chapters will meet the requirements of the Constitution and Statutes special consideration by identifying all legacies for members of the chapter prior to the start of recruitment.
To help answer your questions, Pi Phi National has developed a page of Frequently Asked Questions they expect to evolve over time. This page provides you direction on where to get more information should you desire.
Updates on Pi Beta Phi's commitment to diversity, equity and inclusion can be found at pibetaphi.org/dei.
---
Chapter Support
Thanks to all who made chapter support donations. This money goes to help with recruitment and events – helping fill in with whatever the chapter needs. This year, we have provided popsicles, flowers, bid day food and Insomnia Cookies. Keep supporting your chapters!
To make a donation, Venmo @houstonpiphi and in the "what's this for" section, put chapter support for (your chapter). If there is a code request, it is 0966.  
This is what has been collected to-date:
LSU –$200
Ole Miss – $
SMU – $735
Texas Tech – $1,045
Baylor – $125
UT – $1,375
A&M – $765
OU – $185
University of Missouri – $50
---

---

---

---
Read the latest issue
of PBP National's
The Arrow
.
---
Pi Phi Events
Get the latest information on all our upcoming events on our calendar. General meetings, board meetings, interest-group events, committee meetings, and foundation happenings--it's all there for you!
Alumnae Membership
If you are new to Houston and would like to learn more about joining our alumnae club, please visit our Join page.
Please pay your dues to join us in our exciting events this year.
Member login
Please log in above to access the members-only sections of the site. Any trouble? Email us.