Message From the Co-Presidents
Dear Sisters,

Welcome to the Pi Beta Phi Houston Alumnae Club! This year marks the 150th anniversary of the founding of our sorority! In celebration of this milestone, we have a fun and exciting calendar of events planned for the 2017-'18 year, and we look forward to serving as your co-presidents. Our Pi Phi roots truly run deep as we both have mothers and daughters who also wear the wine and blue! For us, Pi Phi is for life and sharing this bond with friends and family is a significant inspiration in our lives. If you have been involved for years, want to get back involved, or are interested in membership for the very first time, we hope you will join us as we continue to celebrate 150 years of Pi Phi friendships and sisterhood.

You can count on this site to have accurate dates and activity location information throughout the year. There is something for everyone in our Houston club, so get involved! We offer a variety of days and times for meetings, as well as social events for all ages, including the highlight of the year--our spring fundraising event, a style show to be held on March 24, 2018. You won't want to miss this special day so mark your calendars now!

Please pay your dues to begin this exciting year with us! If your dues are not paid by the deadline, you will have to re-register as a "New User." Please note that dues must be paid by August 10, 2017, to be included in the printed directory, so don't delay!

"Whatsoever" you do this year, be sure to join the Pi Beta Phi Houston Alumnae Club!
Pi Beta Phi--it's for fun, it's for life!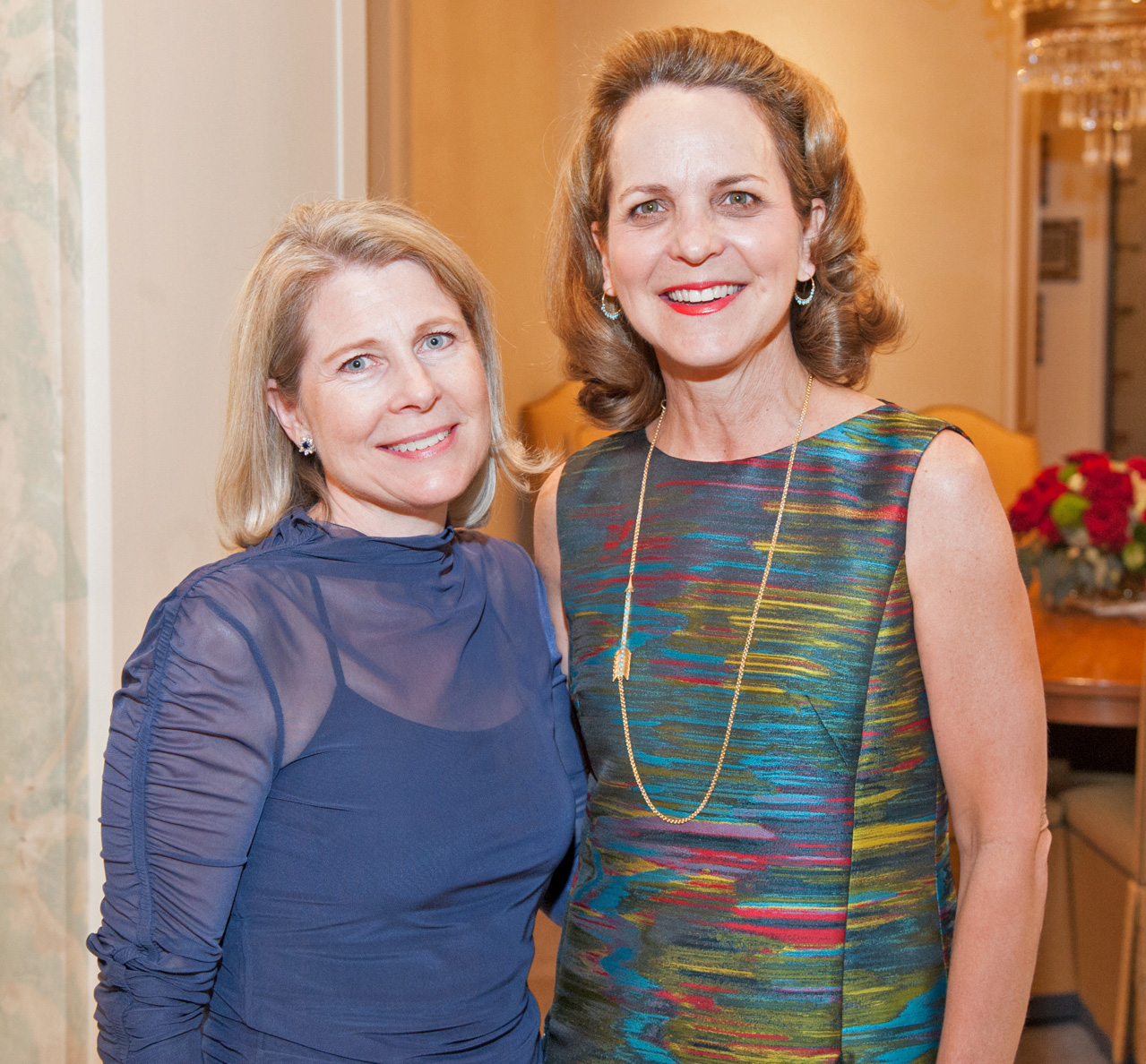 Susie Bailey McGee and Gail Wolf Orr
Co-Presidents, Pi Beta Phi Houston Alumnae Club