Message From the Co-Presidents
Pi Beta Phi — Follow Your Arrow! Pi Phi is the tie that binds us, and it is the Houston Alumnae Club that brings us together. Sisterhood and sincere friendship are the foundation of our Pi Phi experiences, and this year we are endeavoring to promote and foster our Pi Phi sisterhood a little differently.
In the coming year, we will offer a programming calendar that includes three types of events:
Sisterhood Events – monthly events offered in both daytime and evening formats
Signature Events – annual events that honor our most treasured club traditions
Small Group Events – gatherings based on shared interests and common pursuits
Sisterhood events
are open to all members and will include both daytime luncheons with featured speakers and evening affairs with merriment mixed in (think Pink Party and taco trucks).
Signature events
will include our annual Christmas Tea, the biennial Monmouth Duo luncheon, and Founders' Day.
Small group
events will include all of our interest groups and age-specific gatherings, from Junior Group to Golden Arrows, and Bible Study to Book Club (new in 2018!).
Within this new structure, we sincerely hope that you will find many opportunities to engage with your Pi Phi sisters in a variety of events. Please
pay your dues
to begin this exciting new year with us. For your convenience, you have the option of paying your dues paying online by
clicking here.
If you currently have a username and password, simply log in and renew your membership. If you are new to the Houston Alumnae Club – or returning to membership after some time away – please click the "New User" link at the top of this page. Please note that dues must be paid by July 30, 2018, to be included in the printed directory.
We encourage you to "follow your arrow" and join us for a year full of sisterhood, sincere friendship, and new adventures.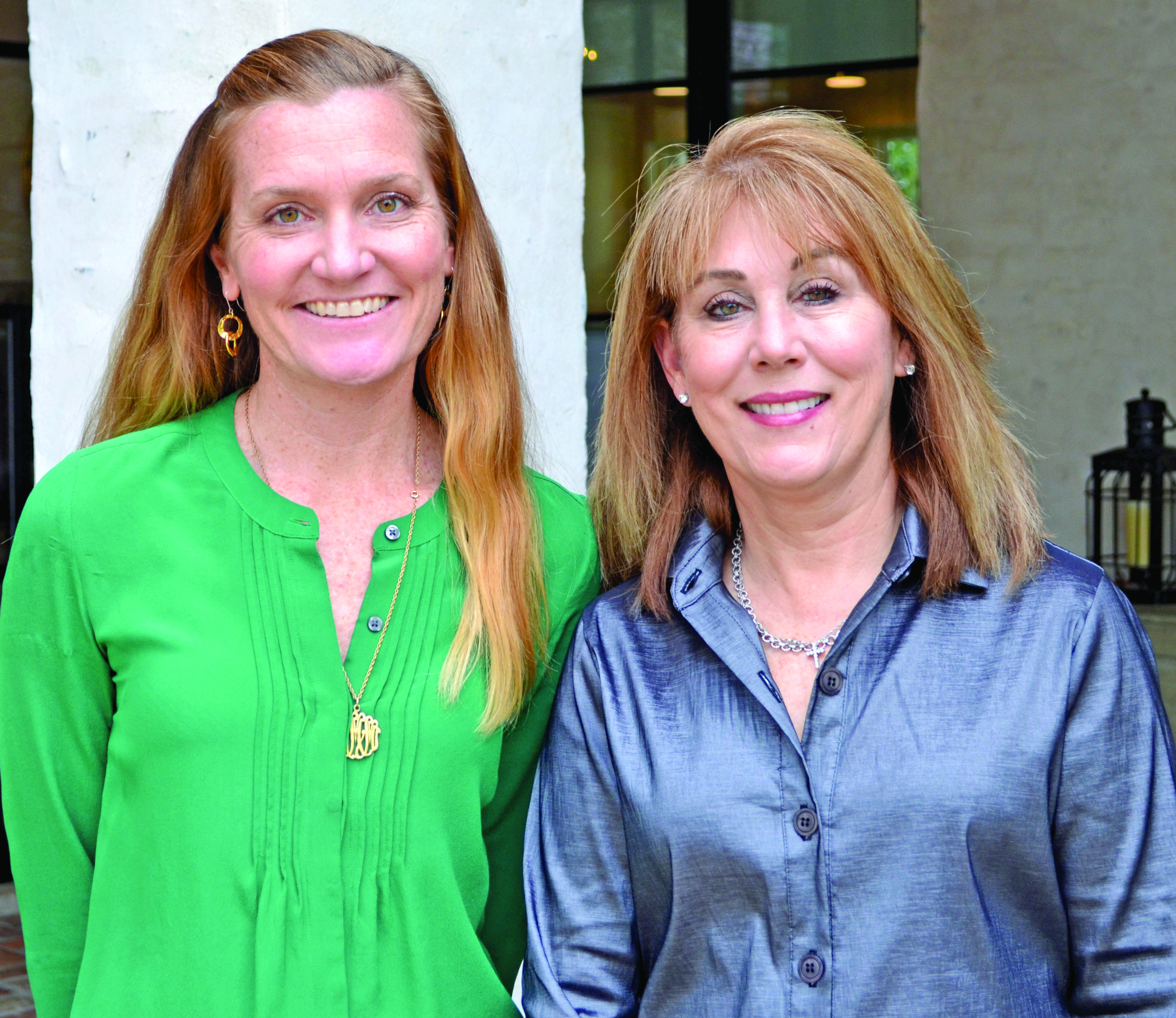 Katy Weaver Smith and Alicia Middleton Stephens
Co-Presidents, Pi Beta Phi Houston Alumnae Club